Important: Please take note that the products sold are NOT Refundable and Returnable once sold.
1) Scan ''QR PAY'' to make payment.
- First step: launch the Maybank app, tap on QRPay.
- Second step: Scan the ''QR CODE'' to pay.
- Third step: Key in the amount that you want to proceed and complete your purchase.
3) Payments by mail (bank draft/money order)
-Make an online transfer/send a money order, in Ringgit Malaysia (RM), payable to ''B FLORIST''.
Bank Name: Maybank
1) Login to your Maybank2u account.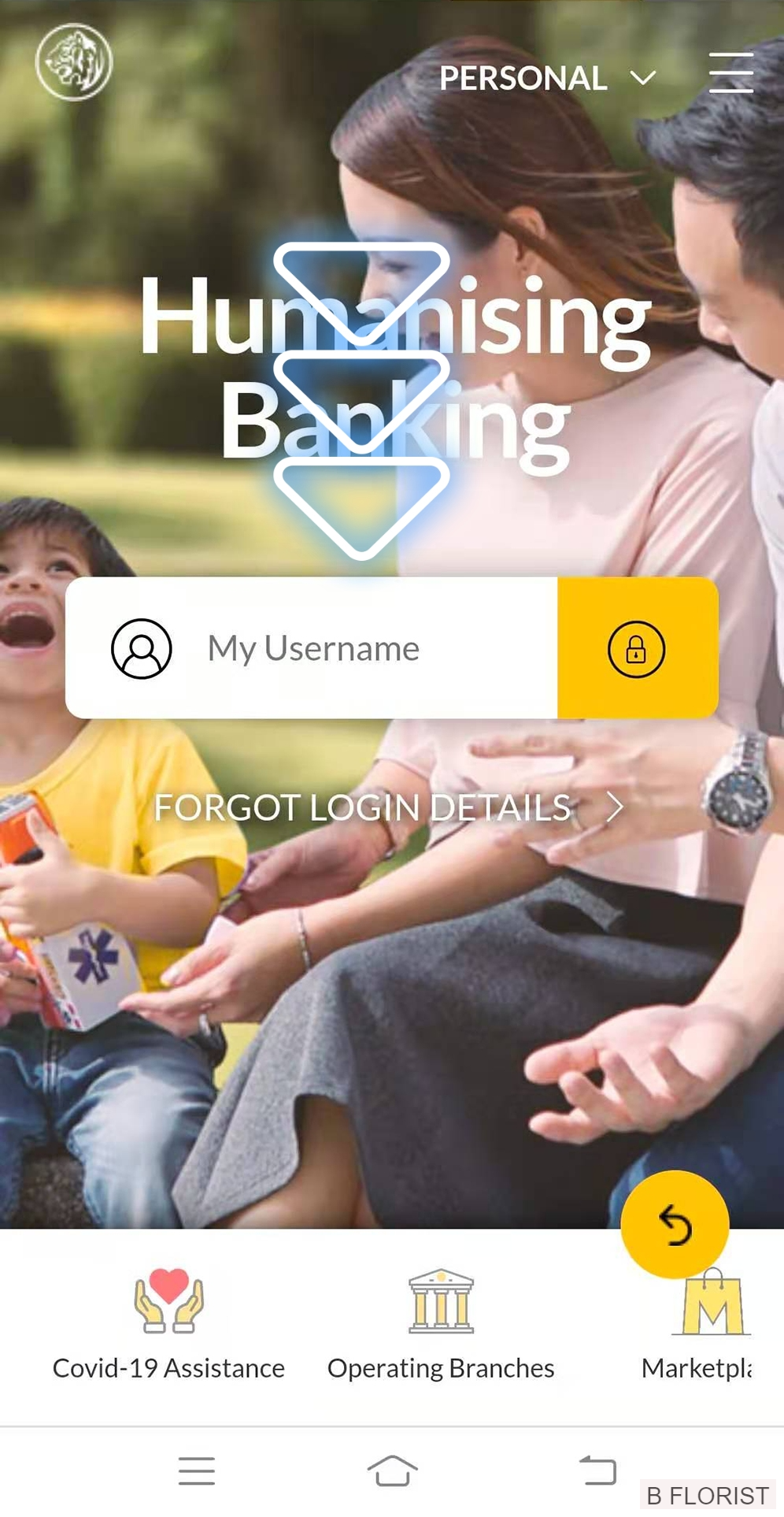 2) Click ''Pay & Transfer'' at top right and make sure the bank account (B Florist) is correct.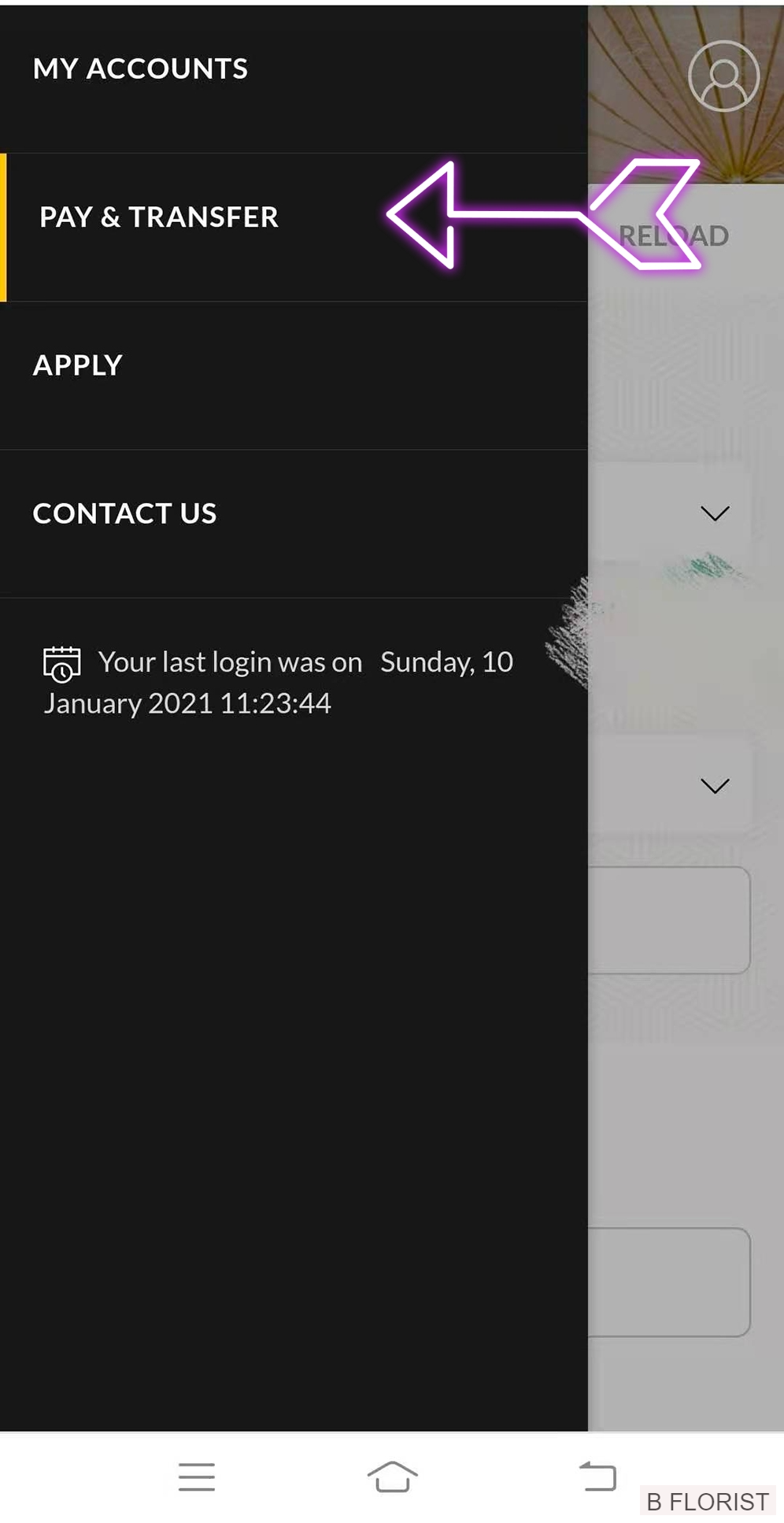 3) Click "CONFIRM" then put the code you receive into the TAC box. Now click "CONFIRM" to finalise the transfer.
- Write your name, primary contact number and order number on the reverse of your bank draft/money order.
- Mail money order/bank draft to our email: [email protected] or whatsapp to 017-2520599